Hi, we're eOverlays!
We make overlay templates for Ecamm Live.

Make your live show look amazing with an eOverlay theme package!
Easy to use and supports up to 5 guests or camera sources!

Before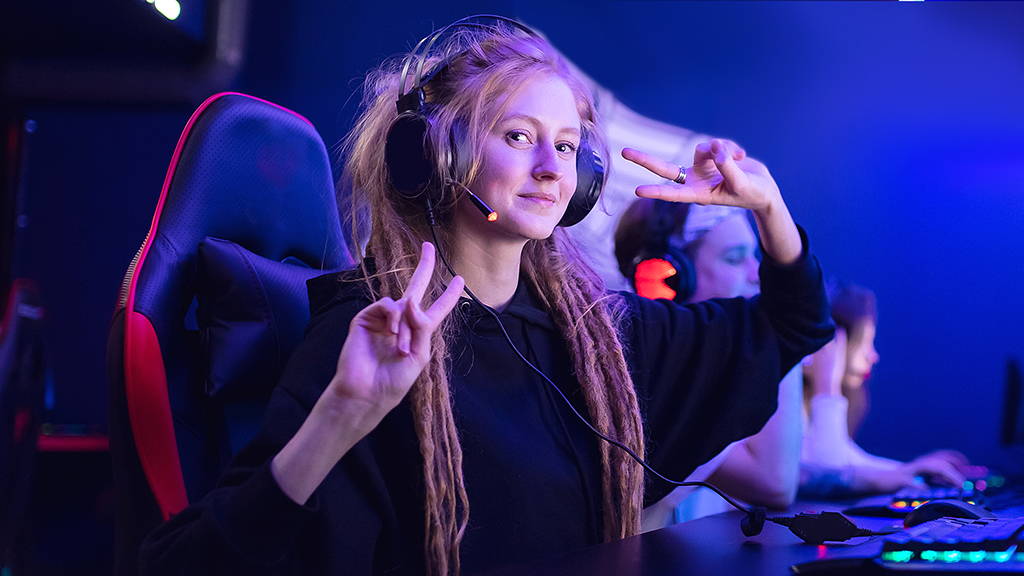 After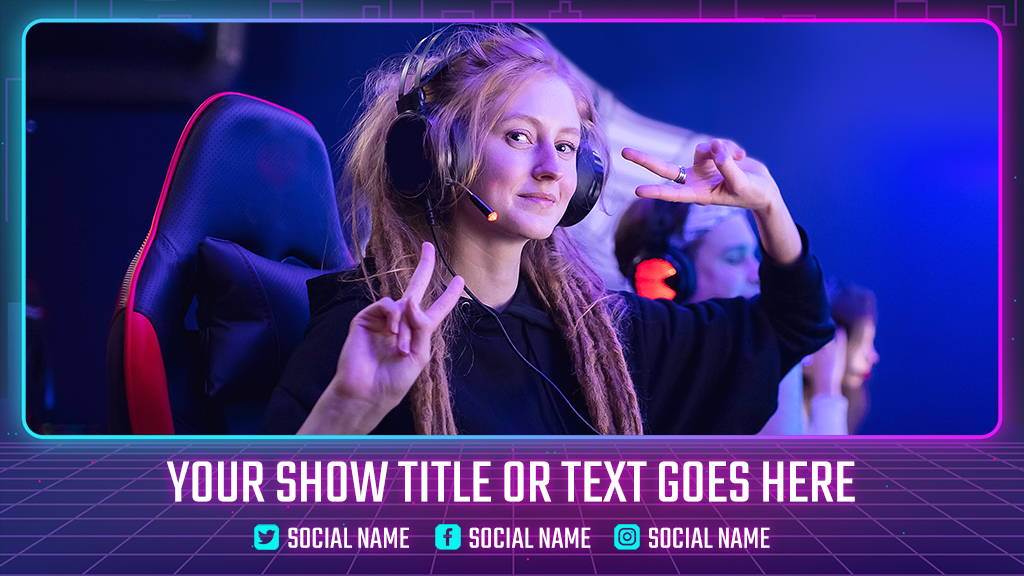 Ready To Upload PNG Files!


Overlays And Backgrounds!

GET LIVE STREAMING TIPS TO IMPROVE YOUR SHOW!